Transportation services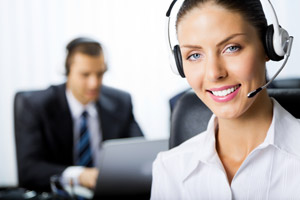 Prices
Variety of services - varied prices
The offer of our services is very diverse, which allows us to adjust prices according to the requirements of our clients. We always look forward to direct contact with you and we suggest offer according to your needs.
Here you can see the review of our prices for airport transfer.
Thermo-transport - transport of perishable goods
We provide services of provisions transportation with particular responsibility. Use the services of our thermal transport, so that your end users could get the fresh goods.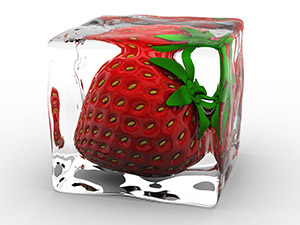 The modern fleet we possess enables us to fulfill every requirement of thermal transport at a specific temperature. In our business we comply with all the requirements for the transportation of frozen goods so that the course of the transfer of goods in the frozen state is not interrupted. The "Kolarević" Ltd is aware of its responsibility in the sensitive transport, that is why our staff regularly attend training, we comply with all health regulations and we have the most modern means of transport in order to maintain the safety of your products and goods.

Vaša roba se transportuje direktno do mesta istovara, bez dodatnog tovara, uz poštovanje dostavnog termina širom Nemačke i Evrope. Vi određujete termin isporuke ili istovara.
Features of our service for you:
Thermal transport from +10 ° to +25 ° for sensitive goods
Thermal Transport from 0 ° to -25 ° for frozen goods
Frigo services from +1 ° to + 8 ° to transport fresh goods
Special drugs transport
Temperatures record during transport, at your request
Fixed transport control / management of emergency situations