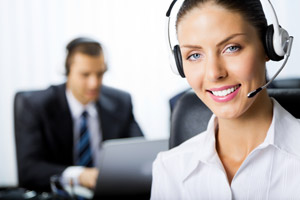 Prices
Variety of services - varied prices
The offer of our services is very diverse, which allows us to adjust prices according to the requirements of our clients. We always look forward to direct contact with you and we suggest offer according to your needs.
Here you can see the review of our prices for airport transfer.
The first hand solution
"Kolarević" Ltd is a freight forwarding and rental company based in Münster / Westphalia, Germany.
As a company that provides full service, we offer you solutions in a variety of modes of transport and forwarding. Regardless of whether you need trasport to airport, transport to a particular event or thermal transport, we are a reliable partner.
Our years of experience in transportation and delivery allows us to always offer a solution designed to meet your needs.
We are a company dedicated to customer , whether it is your business partners or private buyers that you will impress today, tomorrow or in the future.
Our name is a guarantee.
Our services
Kolarević Ltd. has two basic services in its business: transfers and road transport
Both services branch out further and include a variety of other services.
Transfer includes airport transfer, transportation to fairs and VIP transfers.
Road transport includes international freight forwarding, thermal transport, transportation for general cargo, courier and express services, warehousing and logistics.
Our staff are here to ensure that your trip proceeds without any interference, with full and exclusive discretion. We offer you, your clients or business partners, a special transportation service, in accordance with your wishes.
With us you will always get to the desired destination on time and satisfied. Have confidence in our long-term experience and enjoy the comfort of travelling with us.