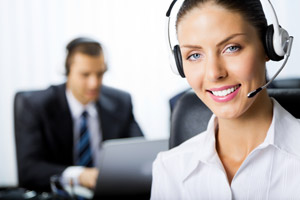 General working conditions
In our work we follow only the most recent general provisions of the freight forwarding regulations in Germany (ADSP).
Every job is individually arranged with our clients and according to their needs.
We assume no liability for delays in production, damages, for traffic disturbance or malfunction on the transport vehicle if the fault or damage is due to a force majeure.
Transport insurance
In addition to legal provisions for transport insurance and shipping (Article 431 of the Commercial Code - 8.33 special drawing rights) Kolarević Ltd has further improved insurance protection by increasing the special drawing rights to 40, in case of detriment and damage during shipping