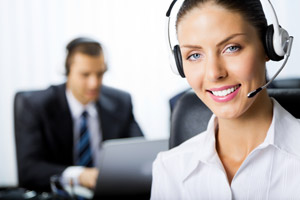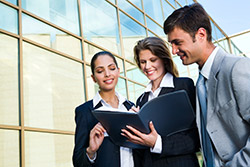 "Kolarević" Ltd is a freight forwarding and rental company based in Münster / Westphalia, Germany.
As a company that provides full service, we offer you solutions in a variety of modes of transport and forwarding. Regardless of whether you need trasport to airport, transport to a particular event or thermal transport, we are a reliable partner.
Our years of experience in transportation and delivery allows us to always offer a solution designed to meet your needs.
We are a company dedicated to customer , whether it is your business partners or private buyers that you will impress today, tomorrow or in the future.
Our name is a guarantee.